Make Great Light has provided the articles and resources below to help visitors find information that can help them alleviate the many side effects caused by fluorescent and LED lighting.
Instead of spending time and money replacing light fixtures, consider a less expensive alternative – NaturaLux™filters and covers.
Use our online contact form or call us at 612-399-6484 for more information.
Fluorescent Lighting
Benefits of Natural Light in The Classroom
LED Lighting
Artificial Lighting and Health Issues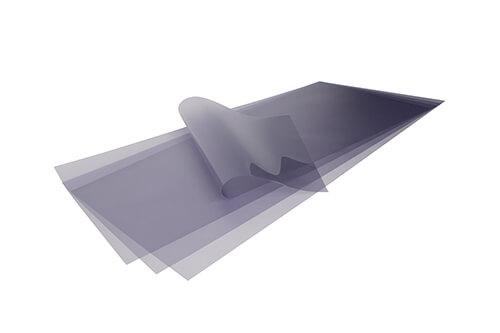 With more people returning to work from COVID-19 lockdown, employees are noticing how much they hate their office lighting. Overhead
Read More »
Lighting affects more parts of our lives than we tend to realize. The right lighting can improve the appearance of
Read More »
Now more than ever, companies have been increasingly committed to providing a healthy workplace. While much of the focus over the years has been on posture and position, experts have come to realize that lighting plays a crucial role in a healthy and productive work environment.
Read More »