NaturaLux™ Fluorescent Light Filters
World's most advanced light filter. Spectrally enhanced lighting.
NaturaLux™ filters are a cost-effective, innovative solution for accessible full spectrum lighting. Over time, the harsh light and glare from untreated fluorescent light tubes can result in eyestrain, migraines, stress, anxiety and even serious effects of UVA and UVB exposure.
Lighting is an important part of any room, but the cost of replacing a full lighting system to full spectrum light bulbs can be expensive. NaturaLux is the industry's most advanced fluorescent light filter.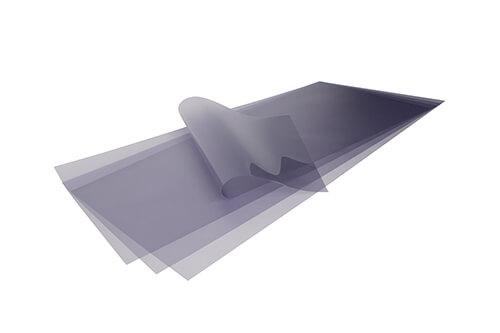 Fluorescent light tube covers
$14.99/each
DIY installation
Slips over existing bulbs
No tools required
Comes in T5, T8, T12
Fluorescent Light Covers
$29.99/each
Install once, never touch again
Cut to size
Covers multiple bulbs
Flexible, durable plastic
Hear from our recent customers